Walking through the South End, the neighborhood's streetscape is lined with row houses that at first look deceptively uniform. However, there are many variations in architectural style throughout the neighborhood. Although many people think of a Victorian row house as a specific architectural style, the row house itself is a blank framework on which several styles can be imposed.
A row house, also known as a town house, is a residence connected by a common or party wall to one or more other residences. Victorian refers to the period of the reign of England's Queen Victoria (1837-1901), during which most of the South End land was filled in and the majority of houses built. South End row houses were built primarily between 1830 and 1880 as single family homes meant for middle class families who wanted easy access to downtown Boston.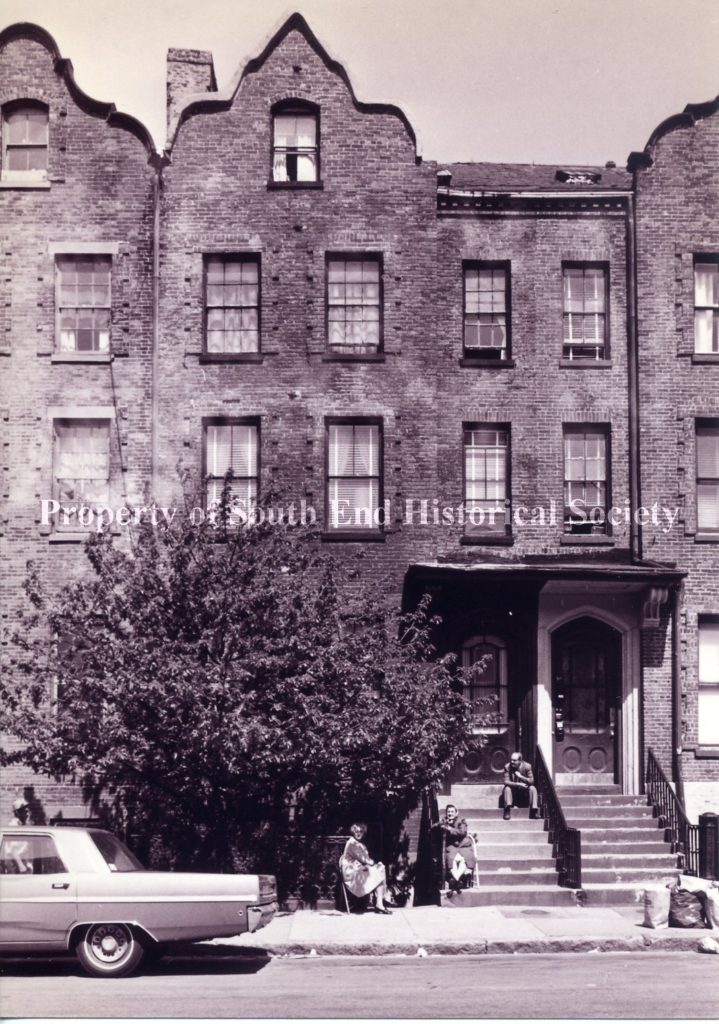 One unique architectural style found in the South End that many may not be aware of is the Flemish Revival Style, which is part of the Renaissance Revival Style. Renaissance Revival is an all-inclusive term that covers many 19th century architectural revival styles that were neither Greek nor Gothic Revival.
The origin of Renaissance architecture is generally accredited to designer and architect Filippo Brunelleschi (1377-1446) He is also known as the first modern engineer and planner. Brunelleschi strove to bring greater "order" to architecture, resulting in strong symmetry and careful proportion.
The Renaissance Revival of the 19th century drew inspiration from a wide range of classical Italian styles. These architects went beyond the style that originated in Florence and included styles that would be identified as Mannerist or Baroque.
A great example of the Flemish Revival Style is found at 281-291 Shawmut Avenue, at the corner of Waltham Street. These Flemish homes are easily distinguished by their roof lines of stepped Flemish gables with convex and concave curves, much like those atop the houses lining the canals of Amsterdam.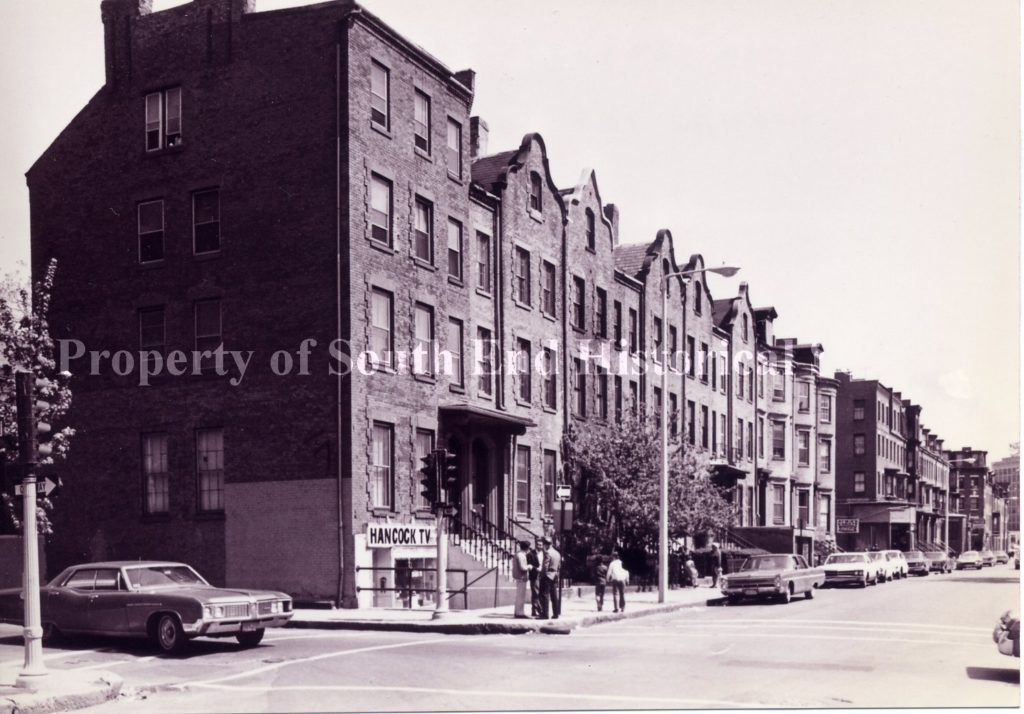 These Flemish Revival homes on Shawmut Avenue were built in 1851-2 by a brick maker, and they all have very simple flat fronts on which nearly all decoration is done with intricately patterned brickwork, rather than carved brownstone, cast iron or granite. The homes were originally covered in a stone-colored smooth stucco finish, scored with false joints to give the impression that the façade was constructed of stone blocks. Other homes in the South End were also once covered in this stone finish, but it was difficult and costly to maintain.
Want to know more about the architecture in the South End? Stay tuned for an upcoming walking tour with Executive Director Lauren Prescott on the different architectural styles found in the neighborhood.