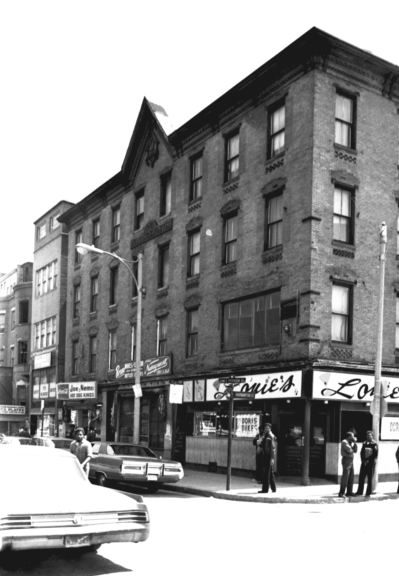 South End Streets Survey
In 1972 the South End Historical Society (SEHS) photographed all extant properties in the South End to petition for the placement of the South End on the National Register of Historic Places. The application was successful and the South End was placed on the National Register in 1973. The images remain an important element of the SEHS' collections today.
Images from this collection are available to browse in our digital archives by clicking HERE. Not Every photo in this collection has been uploaded. If you are looking for a particular address that is not online, please email.
Like other images in our collections, you may request a copy of an unwatermarked South End Streets Survey image for a fee. The fee for reproduction is $30/image. For this you receive a 300 dpi digital copy of the image. All Survey images are black and white. Payment can be made by check made out to the South End Historical Society.