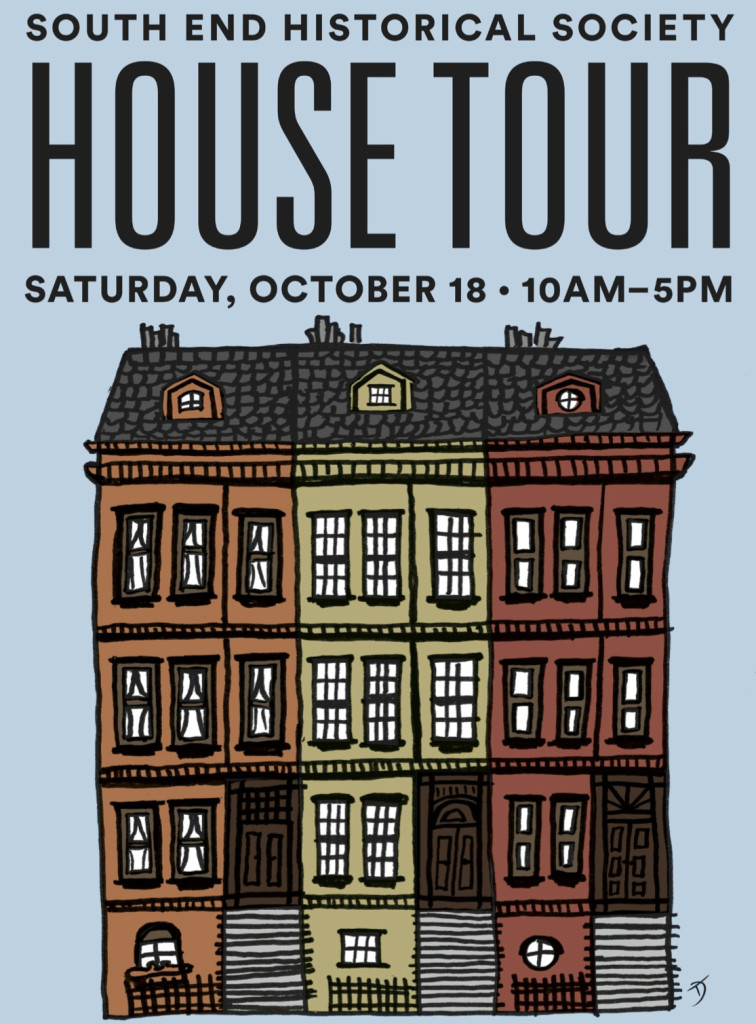 Thank you to everyone who came out for our House Tour on October 18th 2014. Thanks to you, 2014 was a record breaking year for our biggest fundraiser!
The 2015 tour will be Saturday, October 17th. All proceeds from the House Tour are used to support the Historical Society's ongoing efforts to preserve the neighborhood's architectural integrity and to promote its rich social history.The House Tour is our biggest fundraiser. Fundraising provides one third of our yearly operating budget and ensures our continued operation.
Thank to you all of our House Tour Sponsors, who ensure the yearly success of the House Tour! For a list of our sponsors, click here.